Whether you're a seasoned Swan Hellenic guest or planning your first cruise with us, we're sure the world's oceans have a special place in your heart. So, you'll be pleased to know Swan Hellenic has joined forces with two leading ocean foundations to help restore marine biodiversity and reduce emissions at sea.
A commitment to marine conservation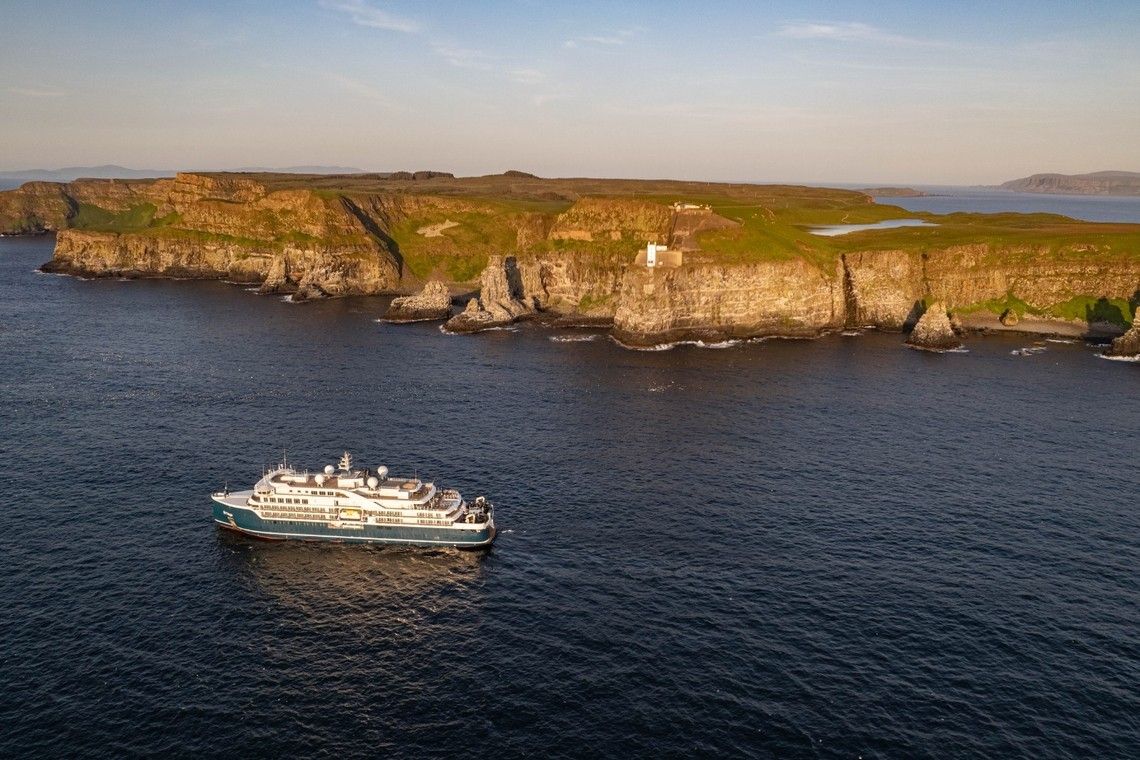 Sustainable travel is important to us, and Swan Hellenic is committed to protecting and restoring the health of our oceans. We always aim to make your expedition cruises with us as environmentally sound as possible. On May 18th, 2023, Swan Hellenic signed an agreement with the Philippe Cousteau Foundation and SDG4MED to contribute jointly to the EU Mission, "Restore our Ocean and Waters by 2030".
Swan Hellenic has agreed to provide our fleet for use as "ships of opportunity", which will enable scientists to gauge the health of the planet's most remote and pristine regions, including the Arctic, Antarctica, and African coasts.
"Using commercial ships as sensors of ocean health is common sense, and I'm pleased Swan Hellenic is able to help make this a reality," says Swan Hellenic CEO Andrea Zito. "This new commitment is a natural extension of our "Citizen Science" programs, where our cruise guests help provide data on the environment and marine life while building their awareness and knowledge of scientific initiatives."
Embracing change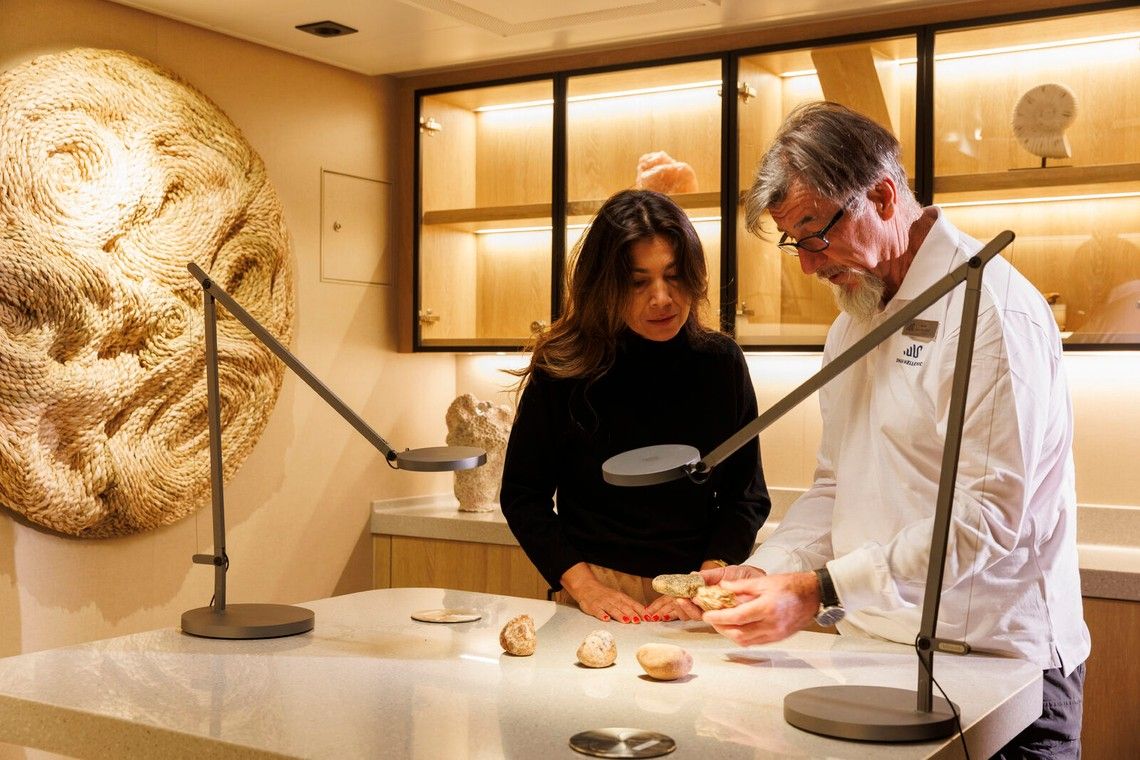 All three organizations have made their own commitments to the Mission Charter, which aims to create a sustainable, carbon-neutral, circular blue economy. The Philippe Cousteau Foundation will promote ocean literacy in schools and among fishermen and seafarers. While SDG4MED will make their LIFE4MEDECA Knowledge Center available to communities, sharing information through seminars and initiatives. Swan Hellenic will also continue to invest in the latest green developments.
"This landmark agreement is an important commitment to restoring the balance between human activity and the health of our planet. As such, it is a source both of inspiration and of hope." Spanish Prime Minister, Pedro Sánchez Pérez-Castejón, Institutional President, Philippe Cousteau Foundation
Power in partnership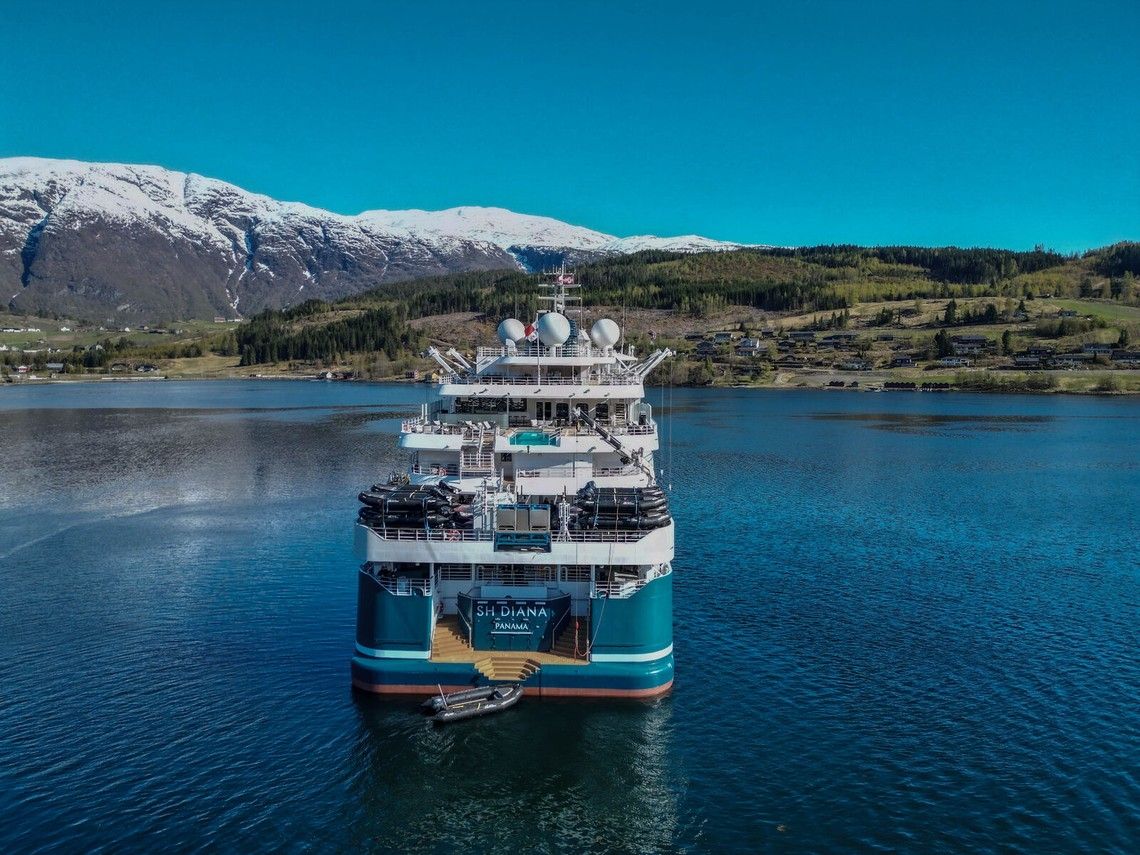 All of Swan Hellenic's ships are equipped with cutting-edge green technologies, including the latest diesel engines, advanced wastewater treatment plants, and dynamic positioning systems to avoid anchoring in delicate locations. Sustainable travel is an essential part of embracing ocean care and marine conservation. Swan Hellenic is proud to be part of this important new partnership and recognizes that while individual action is a critical component of restoring marine biodiversity, it's not always enough.
"Acting together will amplify what we are able to achieve," says SDG4MED President Mario Dogliani. "This partnership offers us a vital tool – Swan Hellenic's ships and their destinations – to collect data on ocean health with previously inconceivable reach. The involvement of Swan Hellenic crew and guests paves the way for a new era of sustainable, ecologically aware cruising."
You can find out more about our cultural expedition cruises here or explore our upcoming cruises here.