Do you dream of exploring inspirational, remote destinations? Of discovering a world of culture, people and nature, through the eyes of experts? Then you won't want to miss our new video…
Watching your world
This is your chance to see some the special locations we've visited since January 2022. Whether you're planning your first voyage or thinking about your next, just imagine yourself on board one of Swan Hellenic's elegant boutique ships, as you sail to the Arctic, Antarctic, the Mediterranean, Easter Island or West Africa.
Unique cruising
Premiered on Seatrade Cruise, the video was inspired by feedback from you – our guests – and your reactions to sailing with Swan Hellenic.
"We wanted to share who we are, and our connection with the places and people we visit with this video," says Patrizia Iantorno, Swan Hellenic's Global Marketing VP. "The places we sail to, along with the crew and guests onboard, is what makes our expedition cruises unique."
Creating connections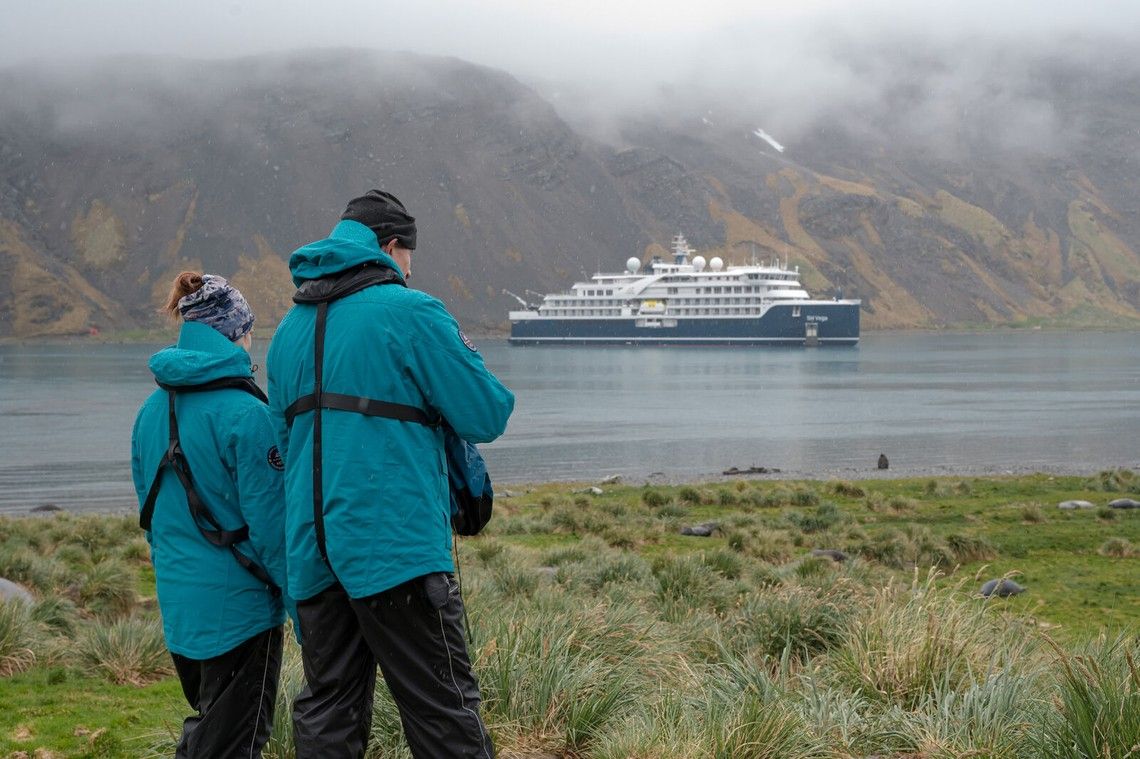 As you'll see from the video, Swan Hellenic believe travel can be transformational. Join us on one of our cruises and we'll do everything we can to help you see the world through new eyes, and connect with the places, culture and people you encounter. As Patrizia says, "Travelling is all about becoming one with destinations. On a Swan Hellenic cruise, you'll make unforgettable connections with captivating places you and wildlife, along with our onboard experts, crew and fellow travellers."
Ready to make your connections? You can find out more about our cruises here, and we'd love to connect with you on Instagram, Facebook and Twitter too.