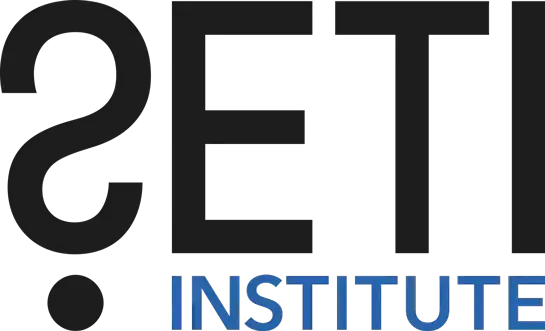 Swan Hellenic is a proud partner of the SETI Institute – a space and Earth science research organisation that supports NASA, NSF, private industry and academia in answering some of humanity's most profound questions.
In our partnership with the SETI Institute, we aim to provide our guests with expert insights into the history and latest discoveries in astronomy, astrophysics, astrobiology and planetary science. SETI stands for 'search for extra-terrestrial intelligence', and part of SETI's research is looking for forms of life within and beyond our solar system - an exciting prospect for our team and our guests!
We are thrilled to have several SETI Institute scientists join us as guest speakers on a selection of our voyages. These scientists will engage our guests with never- before-seen presentations on explorations around Earth and beyond. Our guests will also receive a demonstration of the SETI Institute equipment installed on board, including an advanced telescope.
Explore our brochure to see more information.