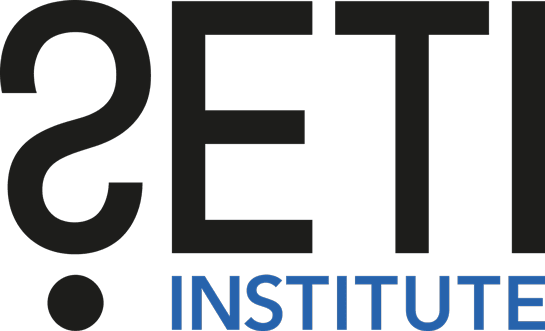 Iconic cultural expedition cruise pioneer teams up with the SETI Institute to take its cruise guests' explorations further and deeper, including into deep space. The SETI Institute is a space and Earth science research organisation supporting NASA and NSF programmes and partnering with private industry and academia to answer some of humanity's most profound science questions.
Swan Hellenic has entered into a partnership with the SETI Institute to provide its guests with expert insights into the history and latest discoveries in astronomy, astrophysics, astrobiology and planetary science, and the quest to find other forms of life within and beyond our solar system. This quest takes SETI Institute researchers to the most remote and inhospitable corners of the planet to explore life, including Antarctica, where the Swan Hellenic fleet is, of course, present for several months every year.
The new partnership is set to engage Swan Hellenic's many adventure travellers with never-before-seen presentations on explorations around Earth and beyond, with SETI Institute equipment, including an advanced telescope, installed on board.
The experts initially scheduled for Swan Hellenic's 2023 cultural expedition cruises include Director of Education & Outreach and Deputy Director of Research Dr. Simon Steel, a PhD Astronomer and Astrophysicist who specialises in studying galaxies.