Travel to the world's most remote corners on an expedition cruise
Forget everything you thought you knew about cruising. There's no black tie, cabaret shows or thousands of fellow passengers milling around on an expedition cruise. Whilst it's true you will be making your way to various destinations by boat; these destinations are likely to be places that are rarely visited and often located in the wildest corners of the planet.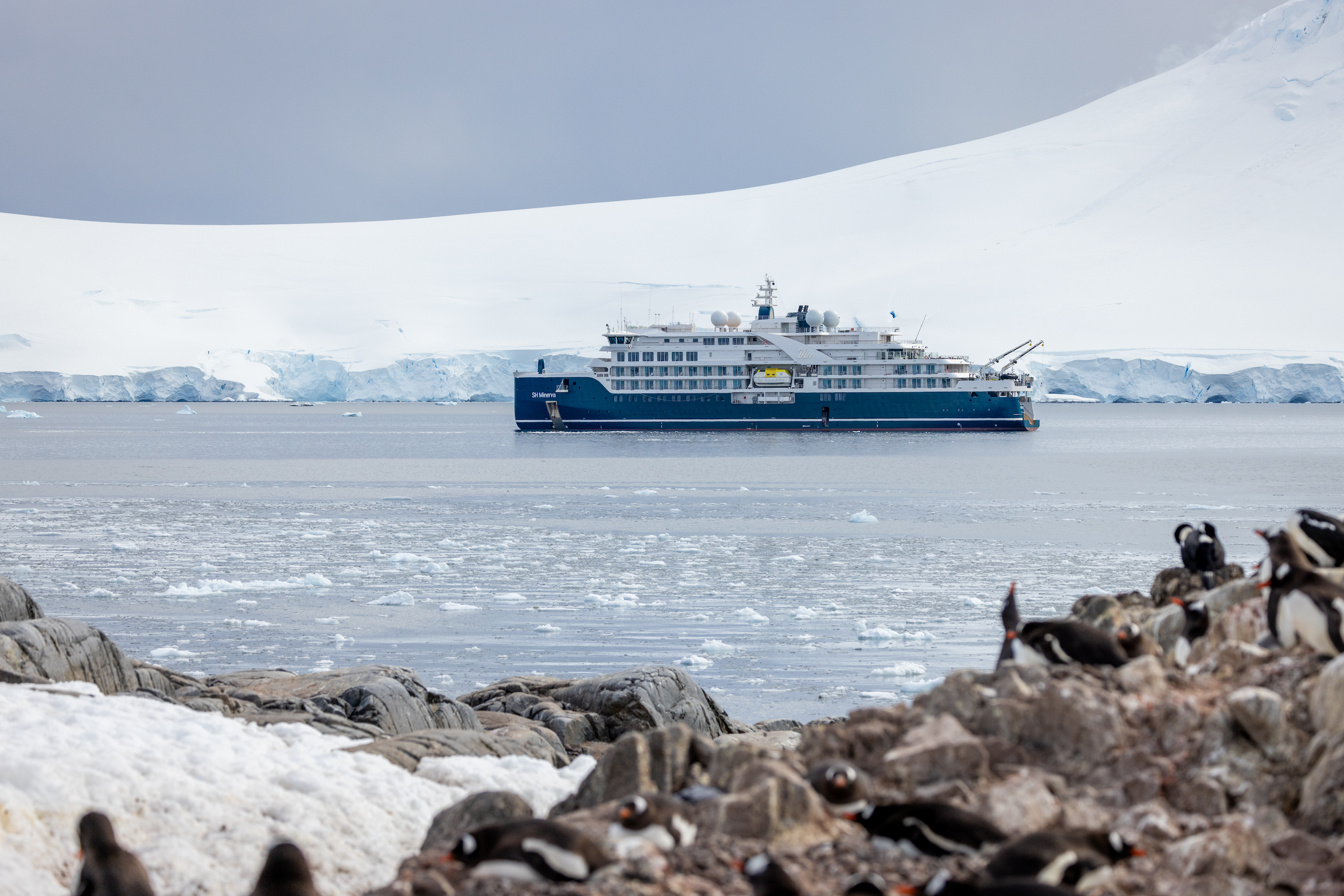 What is an expedition cruise?
Expedition cruise itineraries generally focus on regions with exceptional wildlife viewing opportunities and natural beauty that we guarantee will be a lifetime experience. Some sailings will focus on remote destinations like the Arctic and the Antarctic, often inaccessible for larger cruise ships. Others will travel to traditional cruise line destinations, taking a more in-depth look at the wildlife, history, anthropology and landscapes.
Expedition ships
The ships themselves are different. Although most are kitted out for a very comfortable experience, these smaller boats are purpose-built for the difficult terrain they'll navigate. Constructed with ice-breaker capabilities, Roald Amundsen would have had much less trouble finding the Northwest Passage with one of these vessels.
Why use small ships?
Smaller ships allow shore landings in areas that larger liners would find impossible. It also means that itineraries can remain flexible and can be adjusted according to the weather, tides or news of an interesting sighting.
Education focus
Whilst light evening entertainment is likely to be on offer, the incredible educational opportunities available aboard tend to be the biggest draw on an expedition cruise. Onboard experts are on hand to deliver a programme of talks, lectures, and workshops. Distinguished in their fields of study and research, these experts will tailor their programmes to the particular highlights of the cruise destinations.
What you can expect on an expedition cruise
Trying something new for the first time can be daunting. If you've never been on any kind of adventure or expedition trip before, you'll want to know what to expect.
Who goes expedition cruising?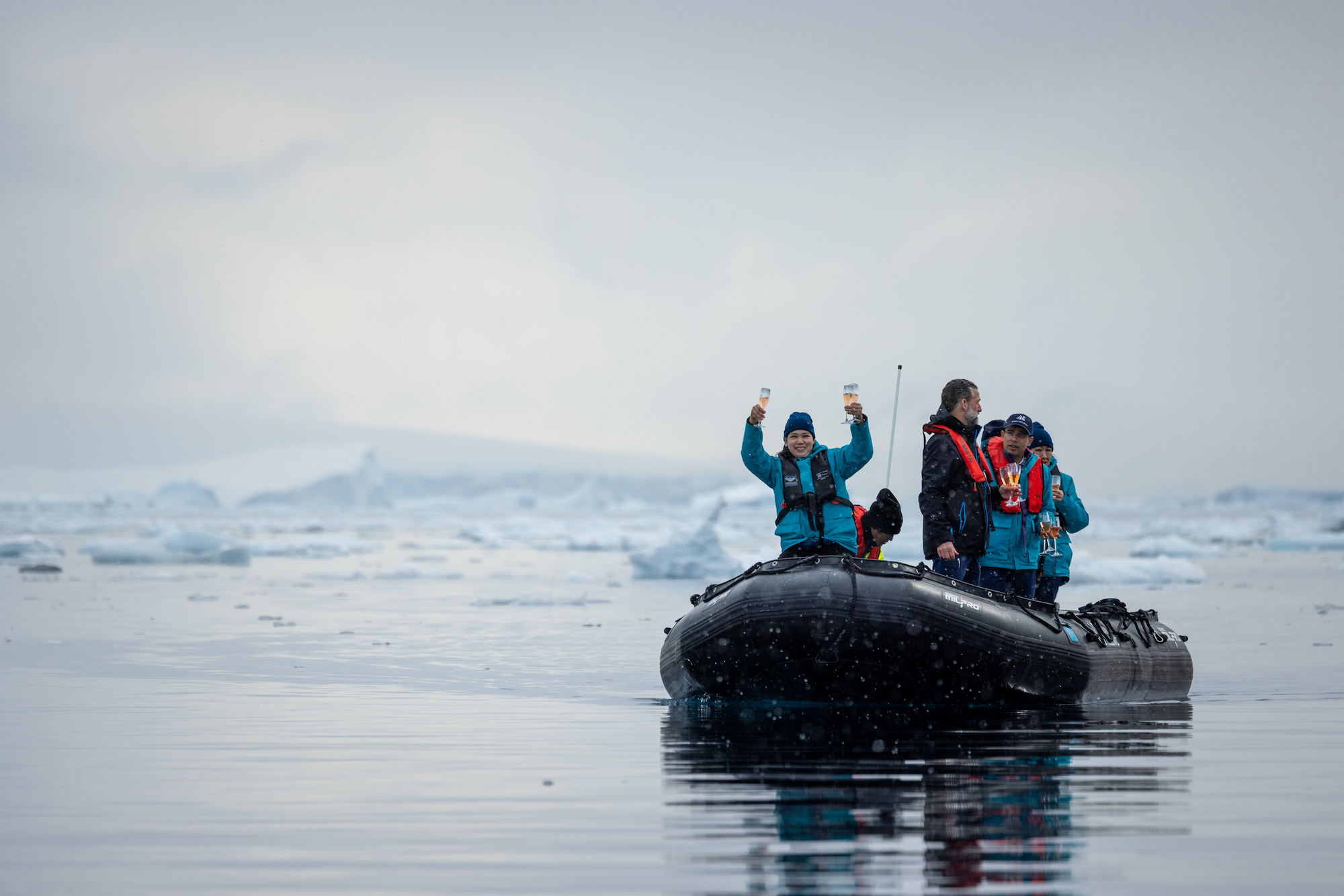 Expedition ships usually only carry a few hundred passengers. Guests come together from all over the world and are often a mix of ages and backgrounds. People attracted to expedition cruises are usually adventurous, love the outdoors and have a real passion for travel. These shared interests often bring people together. It's not uncommon for strangers to become friends after an expedition cruise.
Will I have any time to relax?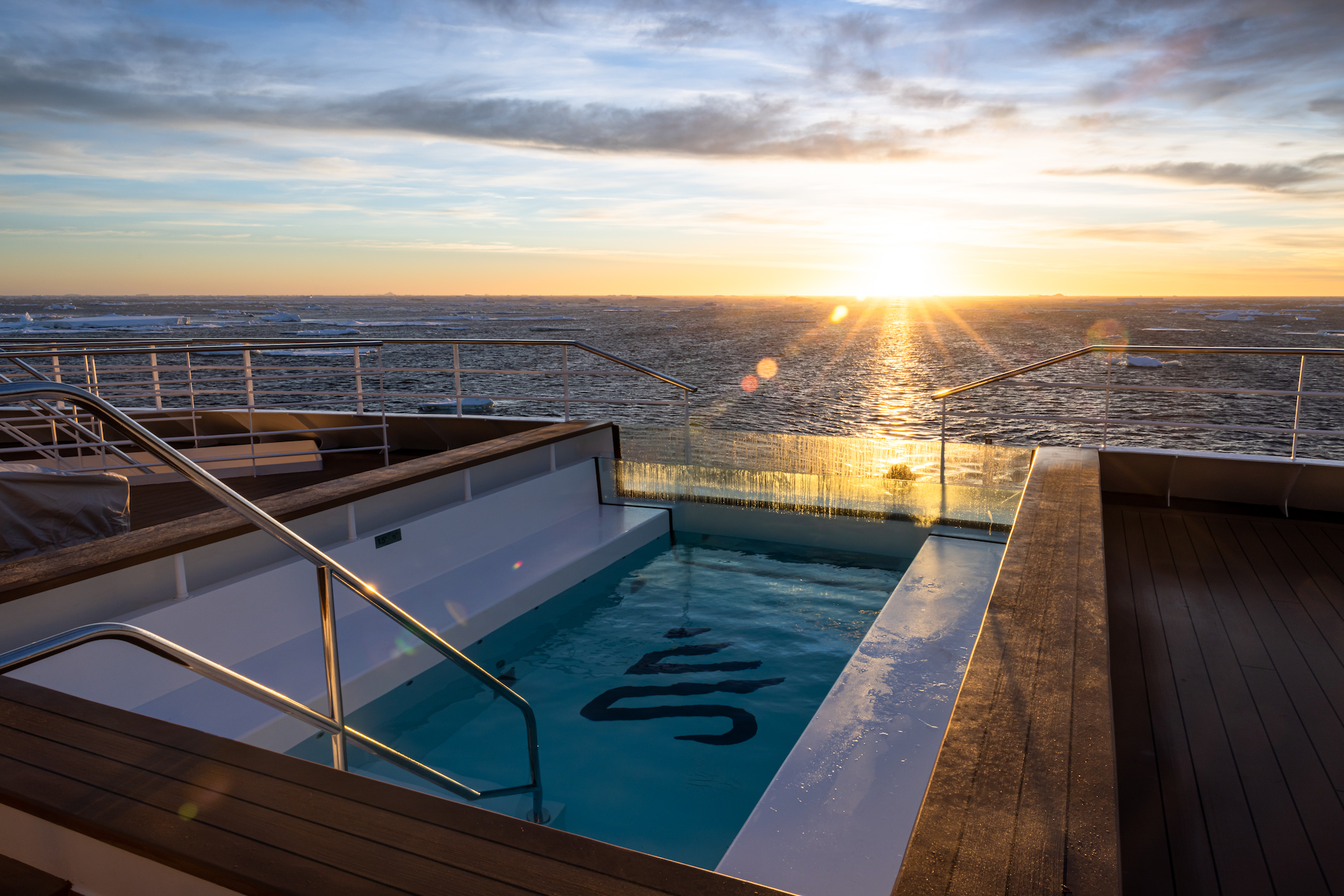 There will be plenty of opportunity for some downtime should you need to recharge. Cabins and staterooms come in at various standards and price points and are generally very comfortable, often with a balcony looking out to sea. Swan Hellenic ships also have spas, pools, saunas, and gyms on board. Decks are spacious with plenty of places to enjoy good weather, or fresh air, depending on where in the world you are.
What kind of food should I expect?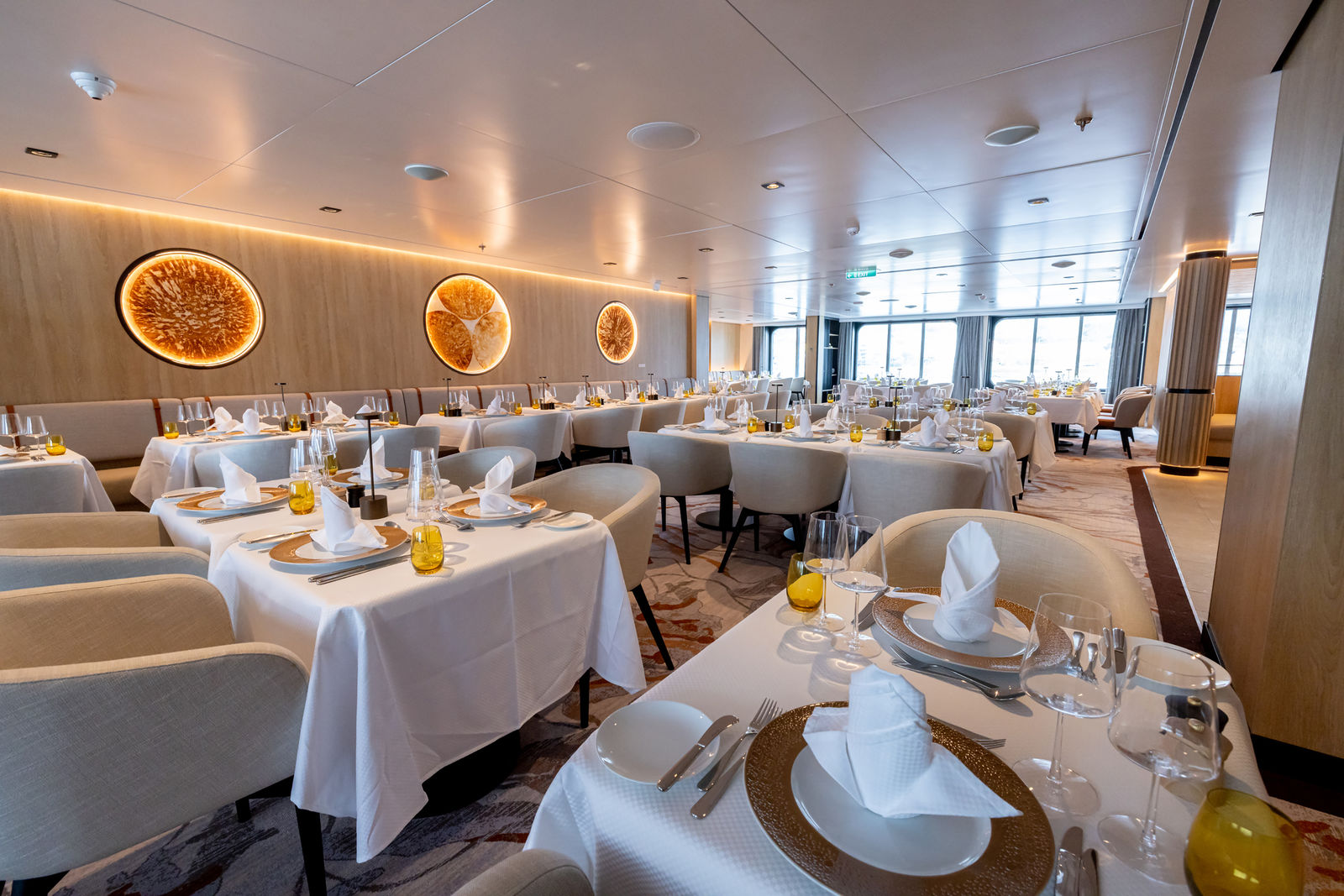 Guests can enjoy all kinds of fantastic food on an expedition cruise. On a Swan Hellenic cruise, our guests enjoy a fine dining experience without the black-tie dress code. Most ships will also have a bar or lounge to relax in over a drink. Aboard Swan Hellenic ships, our guests can enjoy a variety of expertly prepared drinks in our ambient Observation Lounge.
The Zodiac Experience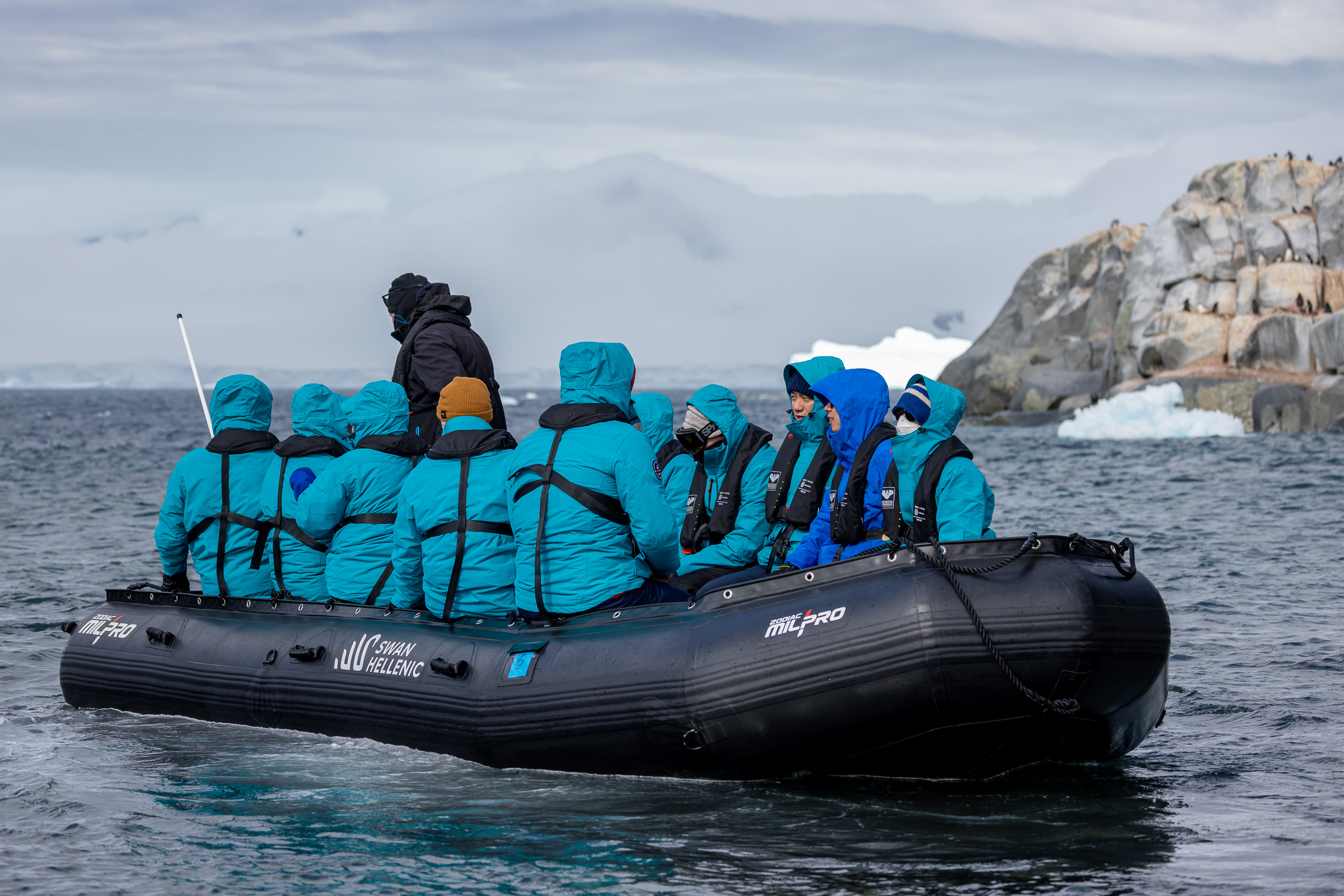 Each expedition ship is equipped with Zodiac boats, which are rigid inflatable open-air boats. These allow guests to travel to remote landings sites, or pass through narrow areas out of reach of the cruise ship. Without these fantastic vessels, the whole experience would be much more restricted. They are the essence of expedition cruising. At Swan Hellenic, our fantastic expedition team lead our guests aboard our Zodiac boats on a variety of incredible shore excursions.
What do I need to pack on an expedition cruise?
You should pack appropriately for your destination and changing weather conditions, as you would with any other trip. However expedition cruises can have some specific requirements and depending on your operator, some of the necessary gear may already be provided.
What is the dress code aboard the ship?
Hopefully, you'll be spending most of your time outdoors, so dress codes are relaxed. There are no formalities or black-tie requirements at mealtimes.
Whilst on the ship, you'll want to be comfortable. The temperature is regulated inside so trousers, jeans or smart sportswear is fine. Thin jumpers, long-sleeved tops and bodywarmers also work. You may wish to be prepared with a warm outdoor layer as you are exploring the ship, just in case anything interesting is spotted from the deck.
Keep footwear simple. Trainers, boat shoes or other casual footwear is fine. Slippers should only be worn in your cabin. High-heals should be avoided as they can cause balance and safety issues.
What should I wear for shore excursions?
Dressing well for shore excursions is all about layering. Pack some thermal baselayers for the upper and lower body as well as long-sleeved tops, breathable sports tops, polar fleeces and good ski gloves. Glove liners and a warm windproof hat are also essential. Neck gaiters are a more practical option than scarves.
What about hiking?
For walking bring comfortable wind and waterproof trousers that will fit well over layers. Ski trousers are a good option. For socks, opt for good quality materials like merino wool, nylon or organic fibres over thickness. You should also bring sunglasses (plastic frames not metal), high UVA and UVB sunscreen in addition to lip and hand moisturisers.
What is provided?
It varies between operators. Swan Hellenic provides:
A polar parka jacket with hood (yours to take home)
Rubber boots for shore landings
Mandatory life jacket for trips ashore
A refillable water bottle
Waterproof backpack
What else should I bring?
You should also pack:
Shoes and clothing for arrival and departure cities
Waterproof trousers
A wool jumper or fleece jacket
A bodywarmer or sweatshirt
Thermal underwear
Turtleneck jumper and a long-sleeved shirt
Jeans or other comfortable trousers
T-shirtsSports clothes for the onboard fitness centre
Swimwear for the spa and pool
Two pairs of mittens, gloves and glove liners
Warm, windproof hat Shawl or scarf Balaclava
Several pairs of warm socks (merino wool, nylon or organic fibre)
Trainers or comfortable shoes for the ship
Sunscreen for face and lips, hand cream and lip balm
UV-protective sunglasses
A daypack for trips ashore
Binoculars
Wildlife identification guides (also provided onboard)
Camera chargers, spare batteries, storage devices and memory cards
Laptop and/or tablet Adapters and chargers
A drybag for protecting equipment on Zodiac boats
Extra pair of eyeglasses or contact lenses
Medical supplies
Where you can go on a Swan Hellenic expedition cruise?
Swan Hellenic expedition cruises travel to some of the world's most remote regions. Some of which have lived on bucket lists for decades. Others many people may not even have heard of.
Antarctica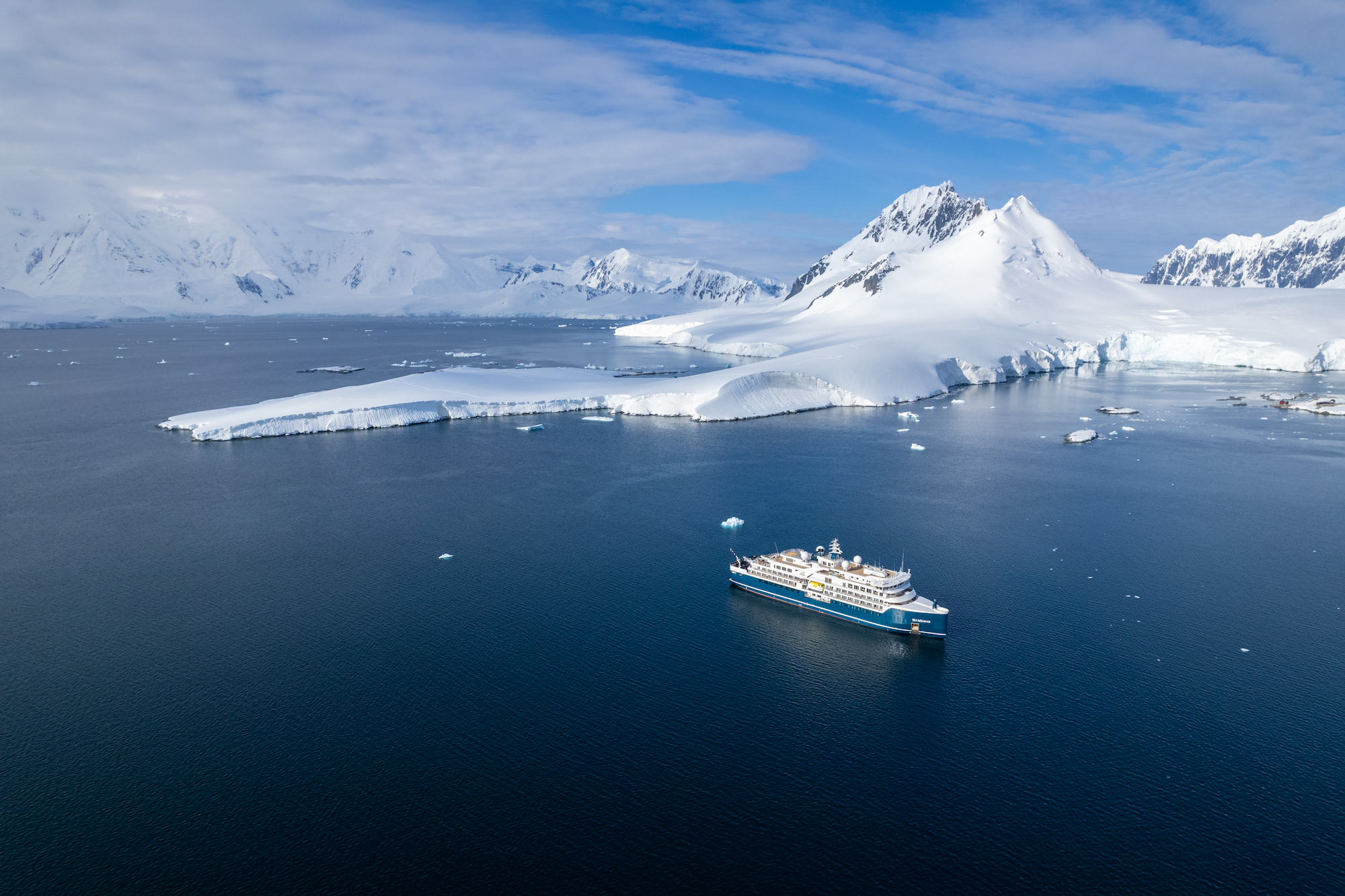 The White Continent's many penguins will be eager to greet you as you approach the Antarctic Peninsula, noisy and inquisitive in equal measure. Cruising this otherworldly landscape is bound to take your breath away. Sail past creaking icebergs and admire the endless mountain ranges in the distance. Head out on a Zodiac cruise to get a close-range view of lounging seals, breaching whales and endemic birdlife.
The Arctic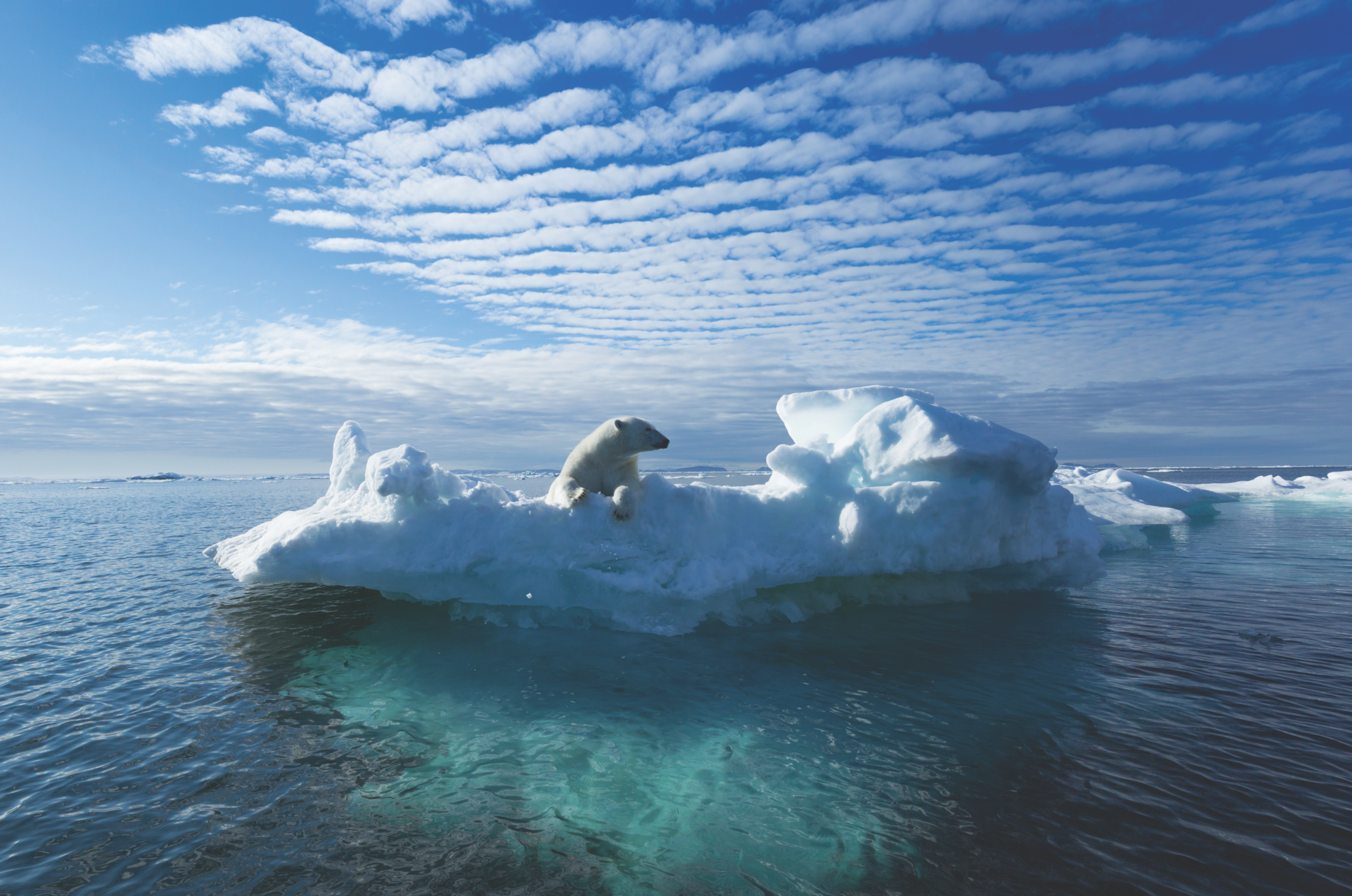 Trace the path of history's most intrepid explorers on a voyage into the Arctic Circle. This vast region incorporates eight countries: Canada, Greenland, Iceland, Norway, Sweden, Finland, Russia and the United States. The Arctic is also one of the most diverse wildlife habitats on earth. Observe the Arctic's polar bears waiting patiently along the shores for the ice to return and hunting season to begin. Or meet the elusive narwhal, a marine mammal rarely observed in the wild. You can also see Arctic foxes, oxen, walruses, seals, several whale species and much more. There are also over 4 million humans living in the Arctic. The population consists of indigenous people, descendants of hunters and herders and more recently, city dwellers.
South and Central America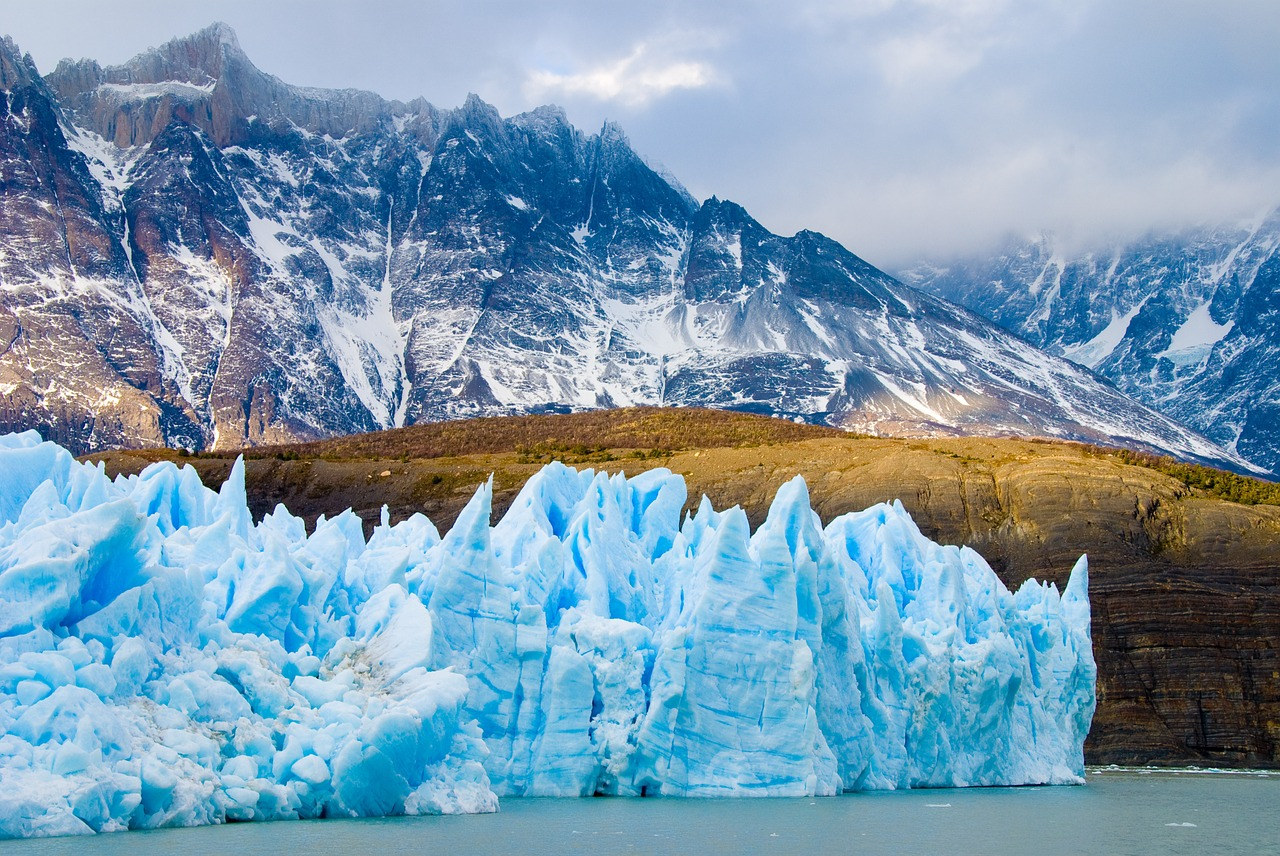 Follow in the footsteps of Charles Darwin's HMS Beagle voyage on an expedition cruise through the striking Chilean Fjords. Or discover the world's most biodiverse regions and best-preserved ancient ruins in South America. Think of paradise and your mind will probably take you somewhere that looks like Central America. The towering volcanoes, vibrant blue waters and chirping rainforests are a feast for the senses.
North Atlantic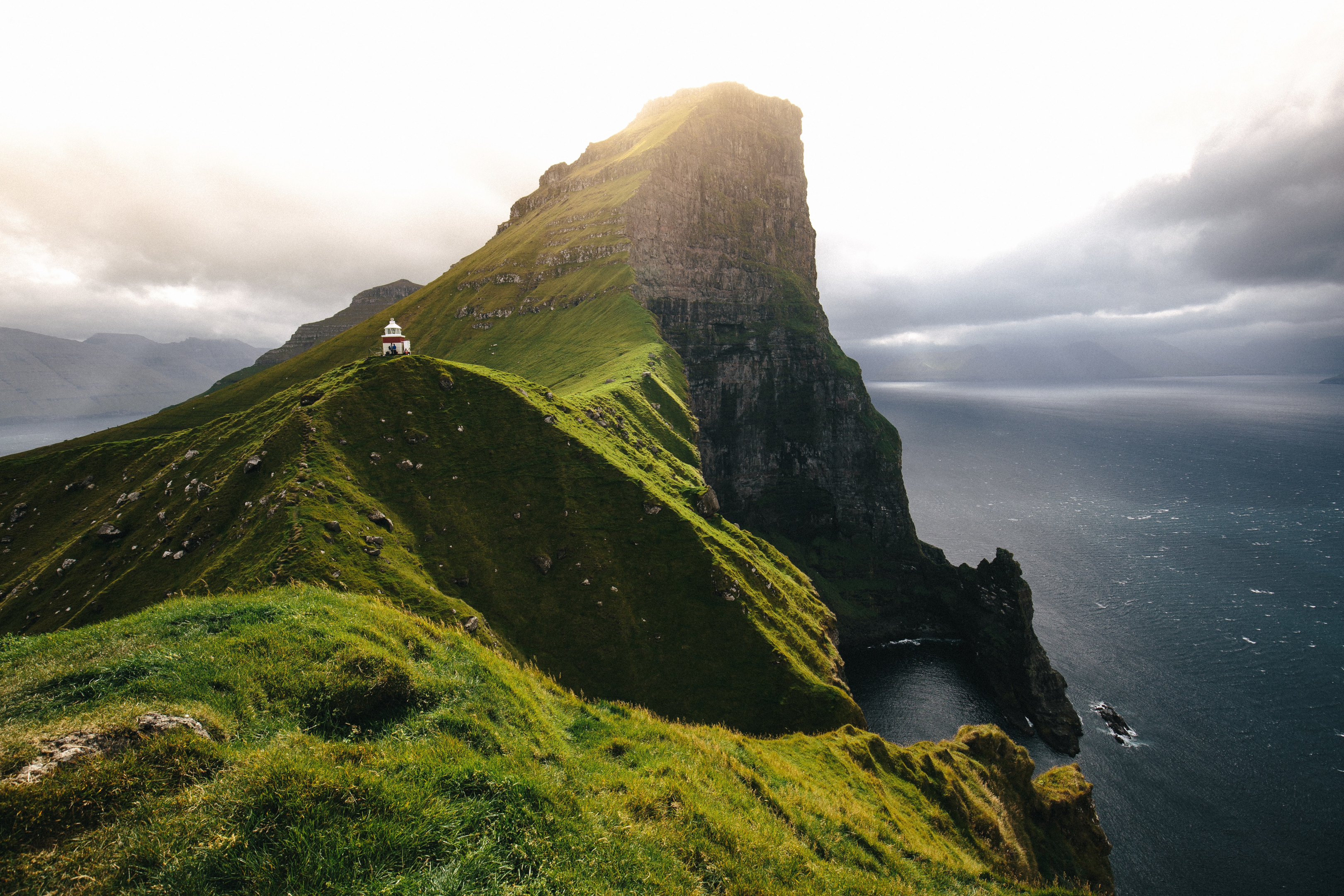 Brave the wilds of the North Atlantic for access to remote seabird colonies and remnants of ancient civilisations. From the coastlines of Scotland and the untamed beauty of the Faroe Islands to the volcanic dramatism of Iceland, adventures in this corner of the world will leave you feeling at one with the natural world.
North America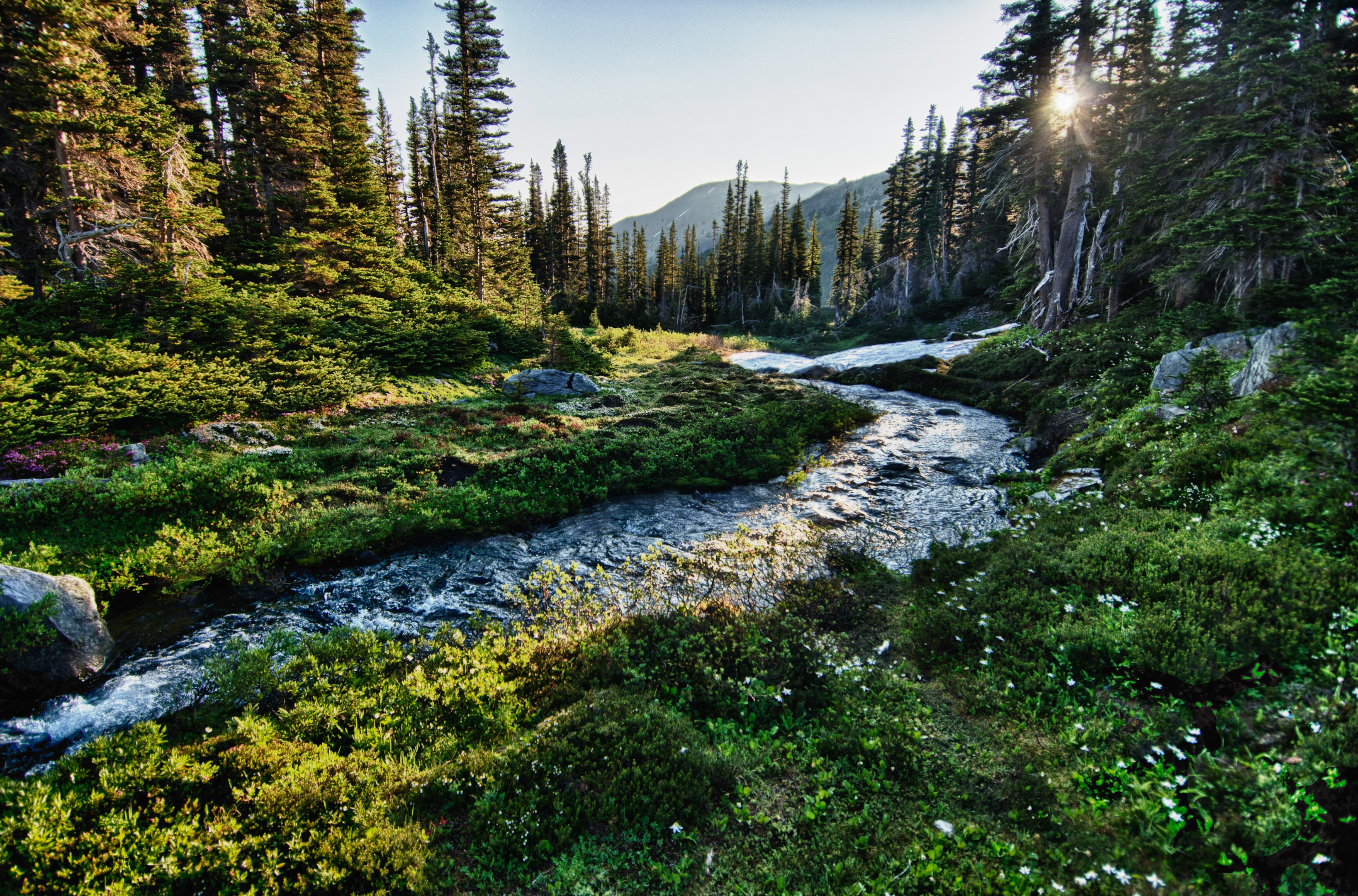 Fulfil your own American dream on a cruise along the west coast of the USA. Visit bustling cities, sleepy fishing towns and incredible natural wonders. Continue to Canada and travel through the notorious Inside Passage on your way from Vancouver to Alaska. Come face to face with some of the planet's biggest glaciers, explore serene fjords and meet some of the world's most remote people.