Swan Hellenic partners with JRE - Jeunes Restaurateurs to create Maris, a unique experience of exceptional dining and discovery through the senses, lived with the gourmet organization's world-famous chefs.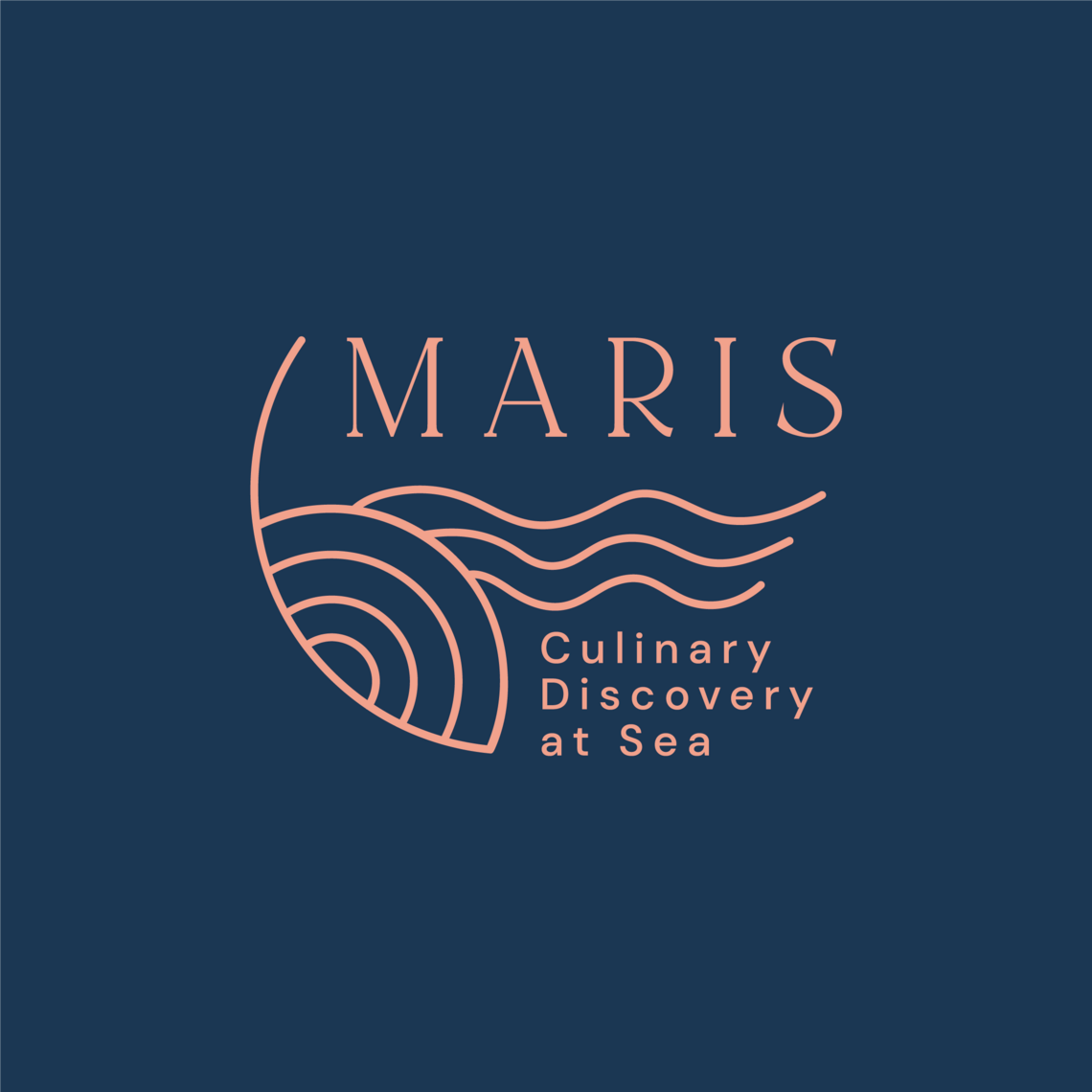 Maris brings a different JRE leading light aboard in a series of exclusive cultural expedition cruises on Swan Hellenic's elegant designer ships, SH Vega and SH Diana. Here, they take guests on a parallel voyage of discovery, exploring the celebrated culinary creativity that has made their name, driven by a passion for tradition, sustainability, and quality local ingredients.
The new dimension in gastronomic discovery by sea
Serving a different characteristically astonishing signature dish every night, the Maris chef builds to the climax of an extraordinary Gala Dinner created to showcase their creativity and skills.

Moreover, the Maris chef also puts on a cooking show that reveals select secrets of their art and leads gastronomic excursions ashore to explore the local culinary traditions and specialties.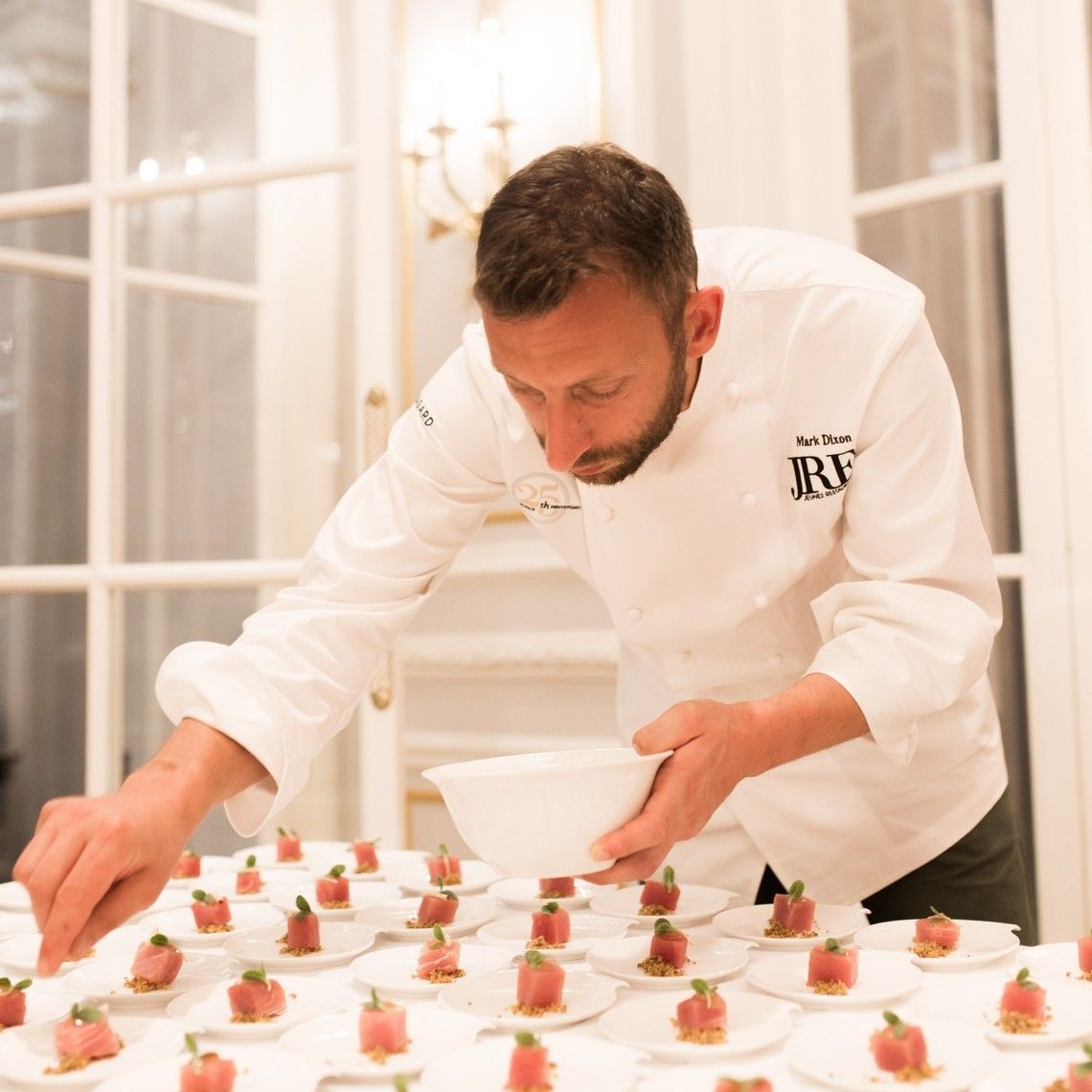 Maris thus weaves the insights of the specialist lectures on board with shore excursions in which guests explore and savor local hunting and fishing, farming, foraging, and culinary traditions and cultures in the company of world-famous chefs, benefiting from their expert perspective.
And, of course, every Maris chef also mixes and socializes with guests throughout their voyage in the Swan Hellenic cultural expedition cruise tradition.
This extraordinary combination makes Maris an irresistible new experience in high-end cruise gastronomy.
A different extraordinary chef on board for each cruise
"

We are delighted to partner with Swan Hellenic

.

This is a unique opportunity to bring our international gastronomic expertise to discriminating connoisseurs on exceptional voyages worldwide

." - Daniel Lehmann, President of

JRE - Jeunes Restaurateurs

.
The JRE - Jeunes Restaurateurs star chefs lined up for the first series of Maris sailings include, in order of sailing, Sabina Repovž from Slovenia (together with husband Grega, awarded Best Sommelier Slovenia 2021 by Gault & Millau – SH Diana), Edwin Soumang from the Netherlands (Michelin Starred Chef – SH Diana), Michael Ammon from Germany (also Michelin Starred Chef – SH Diana), Andreas Hillejan from Germany (again Michelin Starred Chef – SH Vega), Manfred Kofler from Italy (SH Vega), Manu Núñez from Spain (SH Vega), Arjan Kuipers from the Netherlands (SH Vega), Tomaž Bratovž from Slovenia (whose restaurant is his country's first in The World's 50 Best Restaurants - SH Vega), Carles Ramon from Spain (SH Vega), Daniel Lehmann from Switzerland (SH Diana), Clément Bidard from France (Michelin Starred Chef for nine years – SH Diana), Borja Marrero from Spain (Michelin Green Star Chef in 2023 – SH Diana) and Luca Marchini from Italy (also Michelin Starred Chef – SH Diana).
Any number of cruises in the Maris series can be daisy-chained to create an unforgettable odyssey of gastronomic exploration.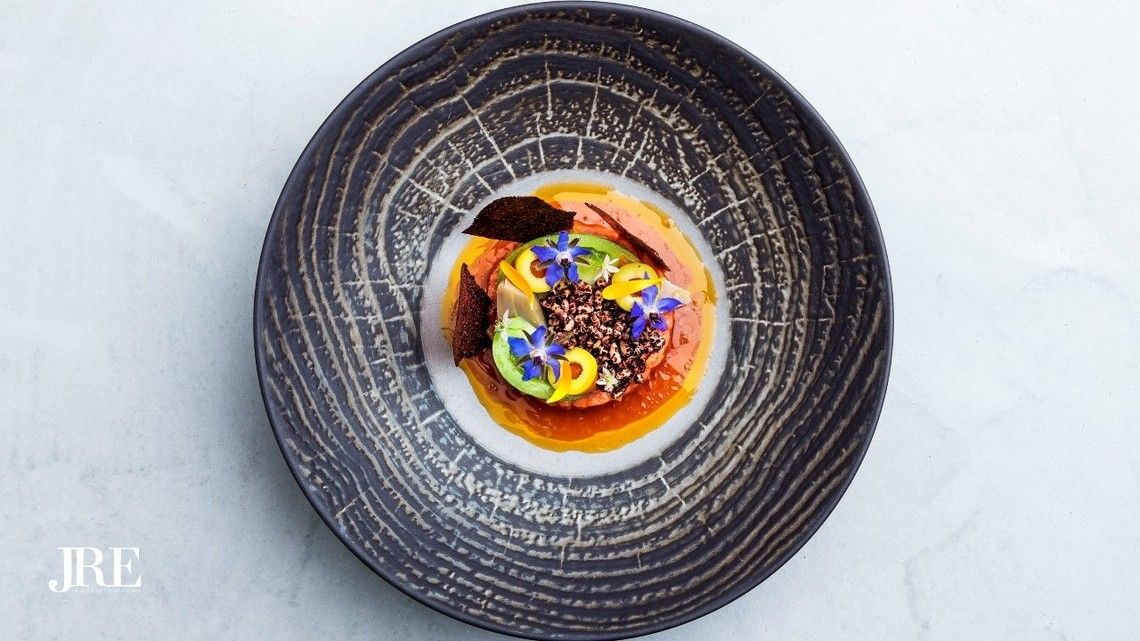 Setting sail for an extraordinary adventure
"Swan Hellenic and JRE - Jeunes Restaurateurs are united by an uncompromising quest to share experiences of the exceptional. So, we're both delighted with how our Maris cruises are set to take the explorations of Swan Hellenic guests into new territory of gastronomic and cultural discovery. We're confident that Maris will exceed all expectations and can't wait to hear our guests' reactions." - Andrea Zito, Swan Hellenic CEO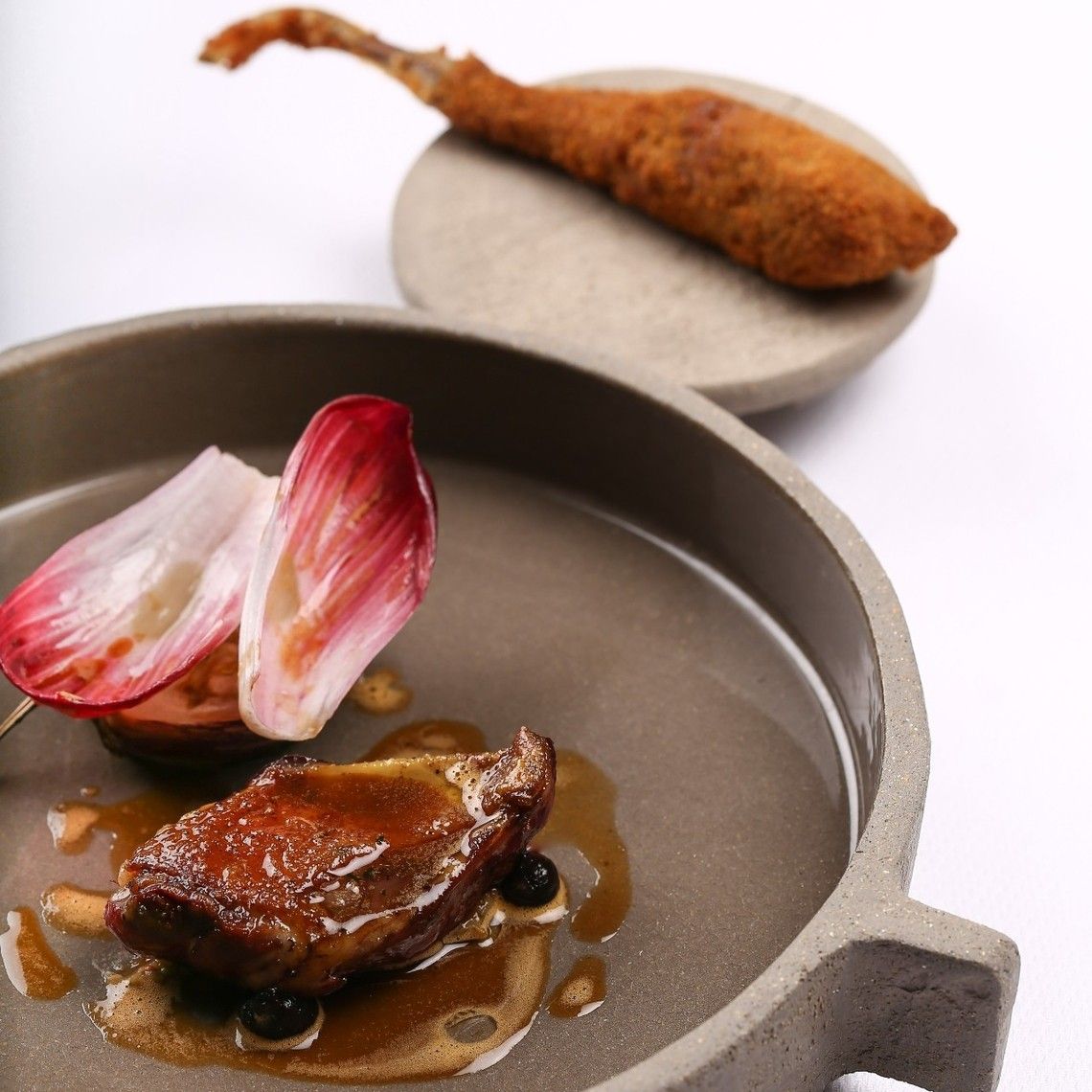 Chef and sommelier pairing Sabina and Grega Repovž set Maris in motion on the 15th of April when they boarded Swan Hellenic's newest and largest purpose-designed ship, SH Diana, for the cultural expedition cruise Mysteries of Carthage and the Moors.
The official launch will be celebrated with a sumptuous Gala Dinner aboard SH Diana as part of her Christening Ceremony Events in Amsterdam on Thursday, the 4th of May. Three JRE - Jeunes Restaurateurs chefs will showcase the extraordinary creative variety of Maris gastronomy to mark the occasion: Edwin Soumang (Restaurant One, The Netherlands), Daniel Canzian (Ristorante Daniel Canzian, Italy), and Michael Ammon (Gasthof Jakob, Germany).